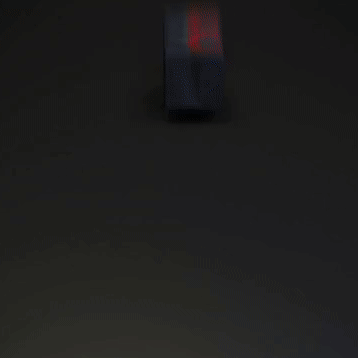 Biz Gif is the perfect Service to promote your business, or your products .
Animated Image will attract attention to your customers in your facebook posts, Linkedin , instagram, blog, Website, text message and email.
We can sent you your animated image in format .gif (image) or .mp4 (video)
We have hundred blank template perfect for your business or your advertising campaign.
We can add text, Image, Logo ................
Now only $50 USD Delivery in less of 24 hours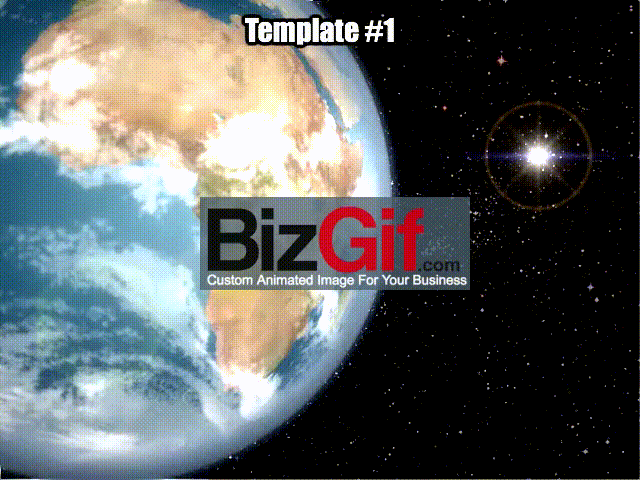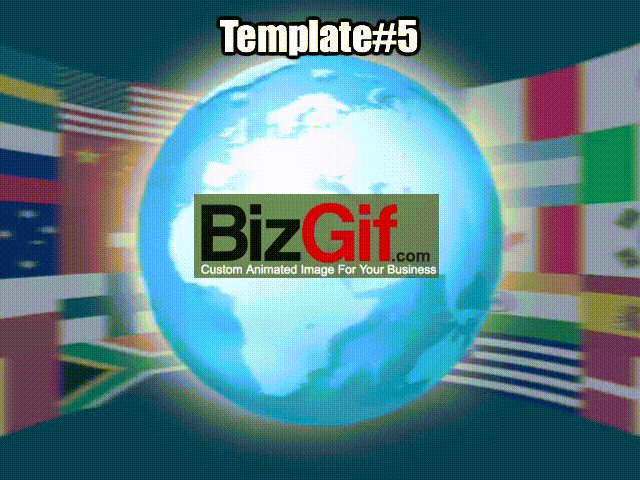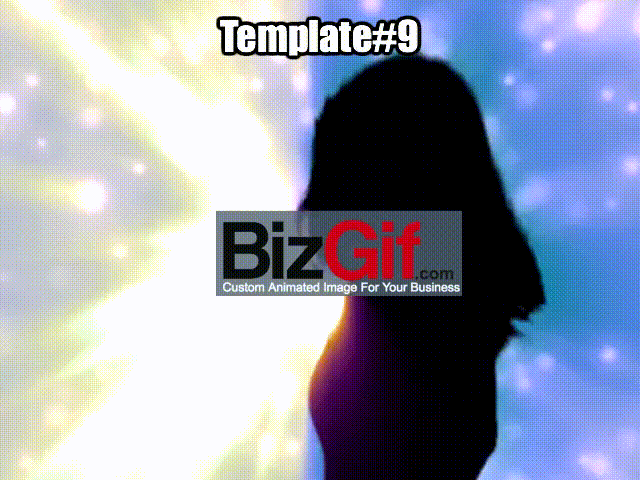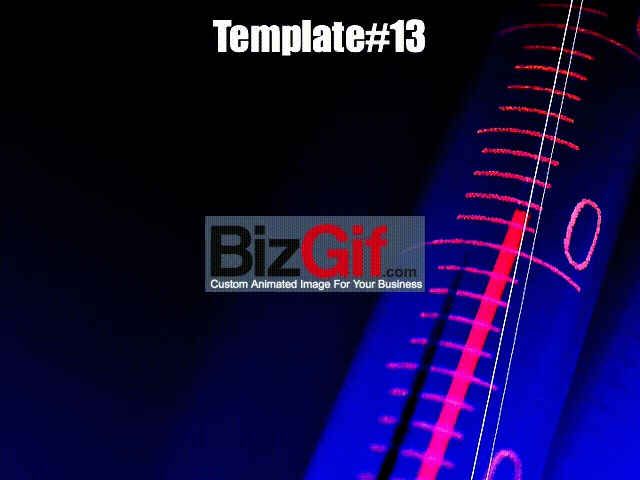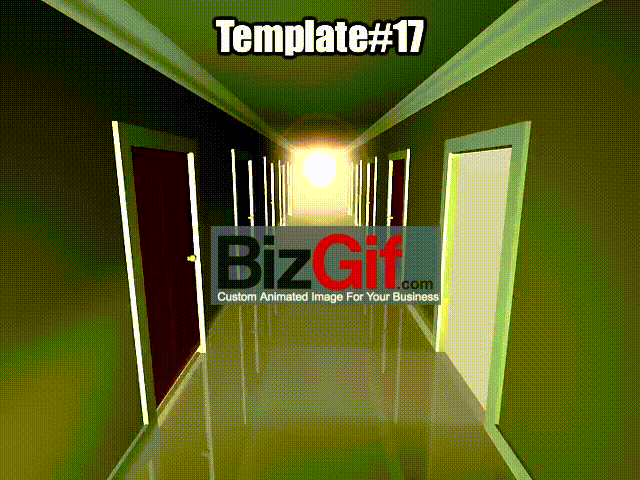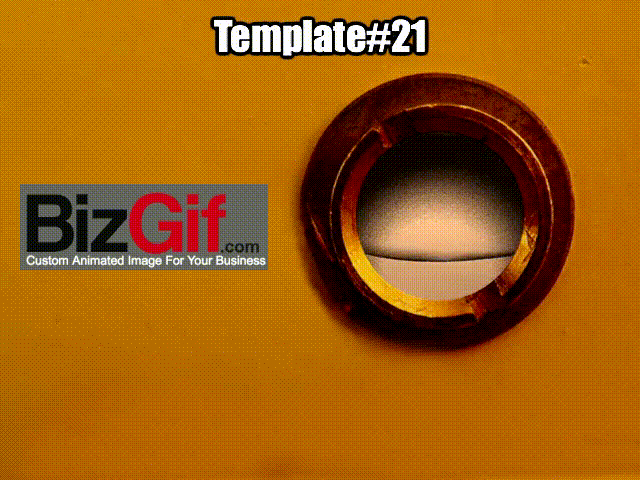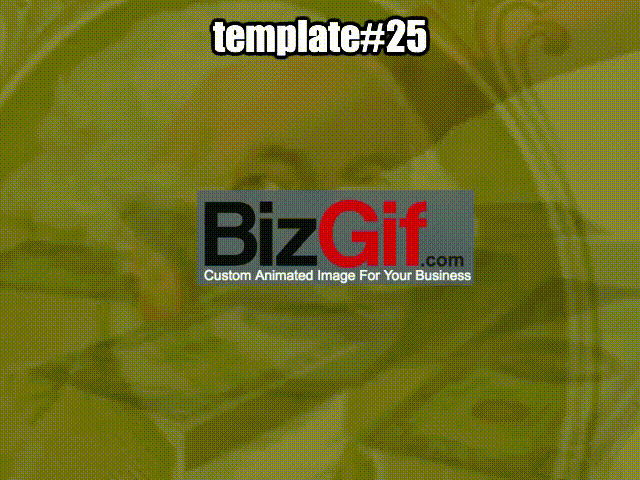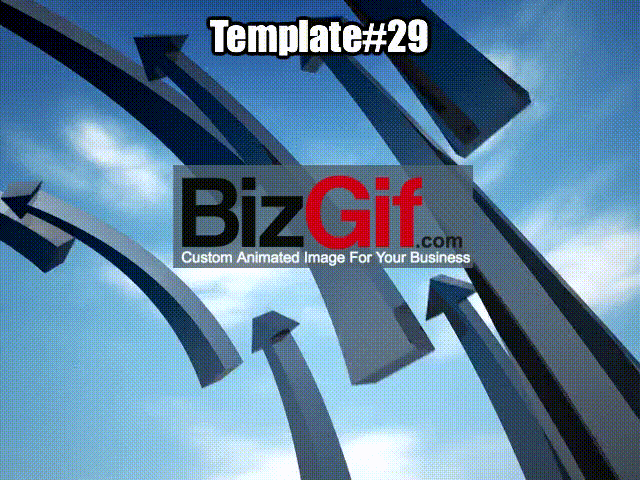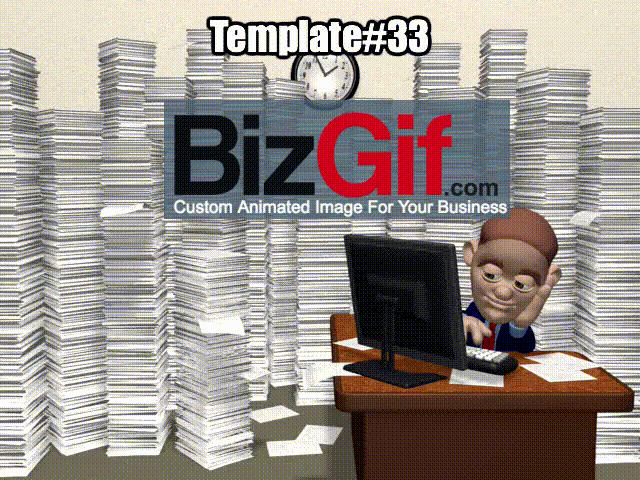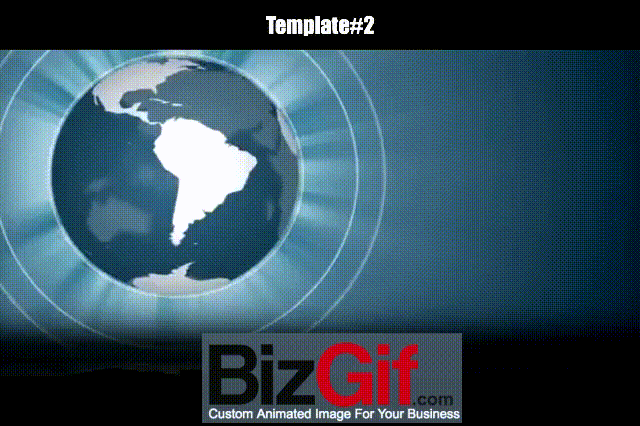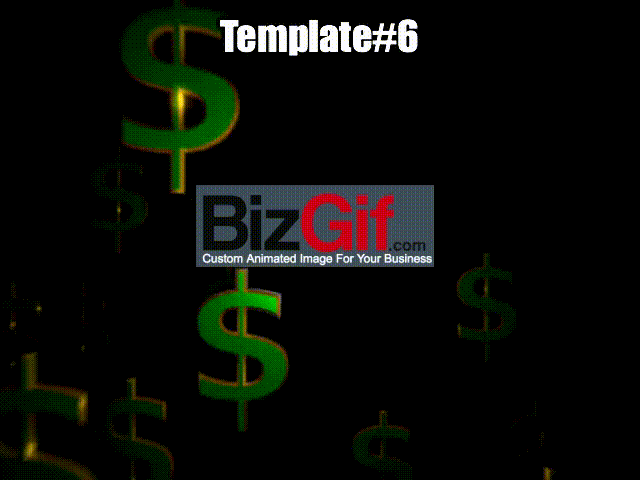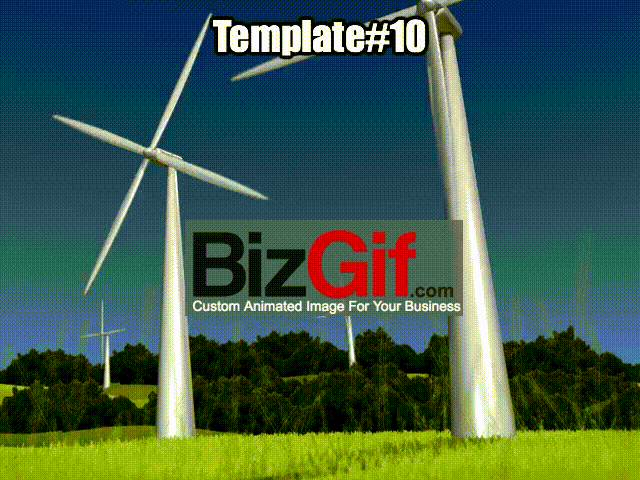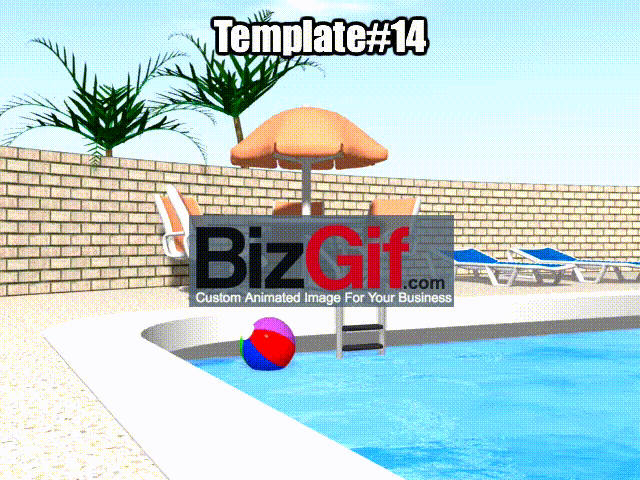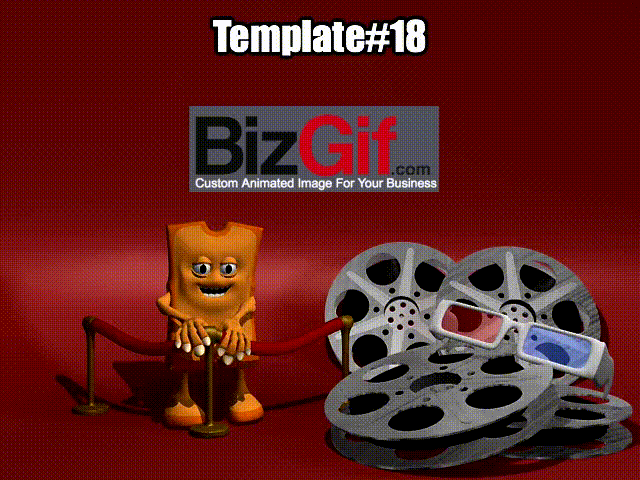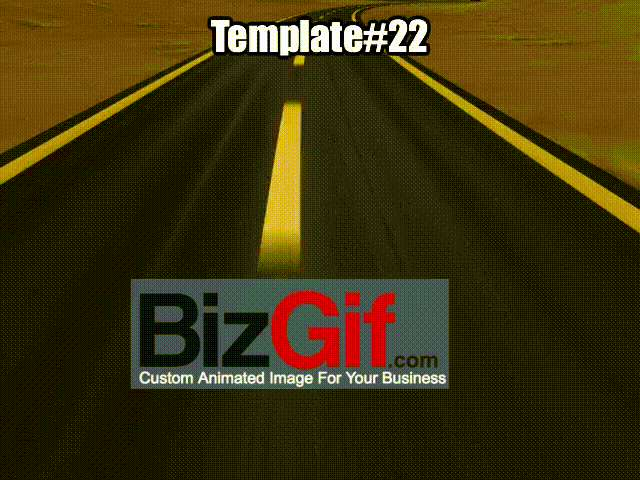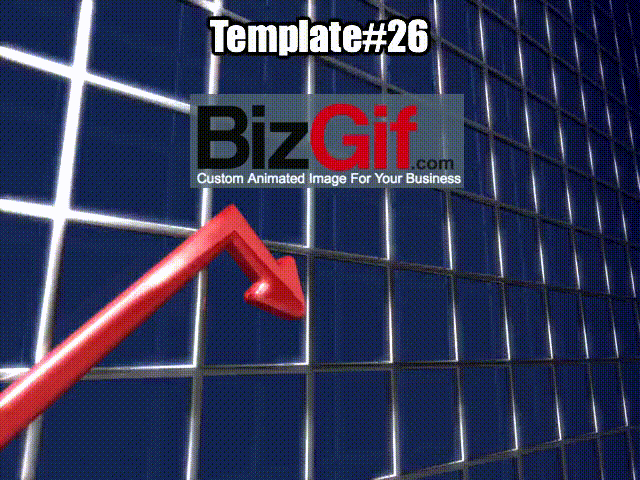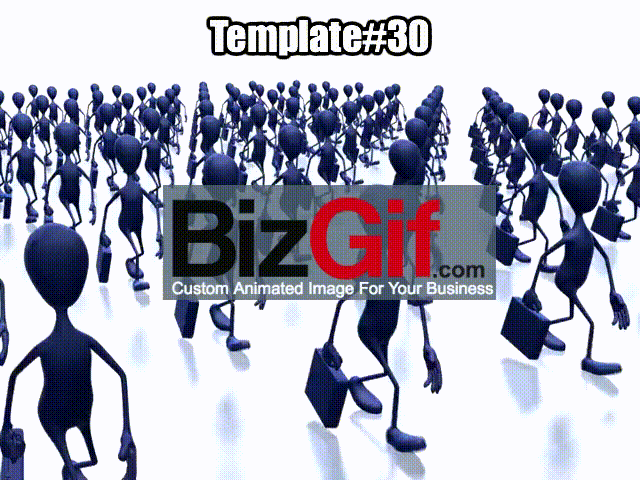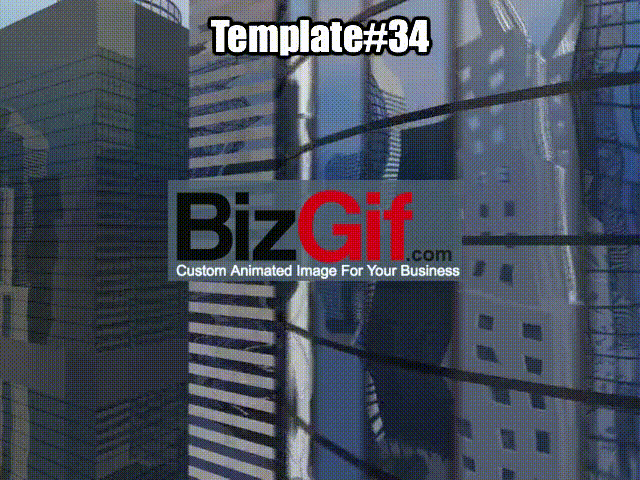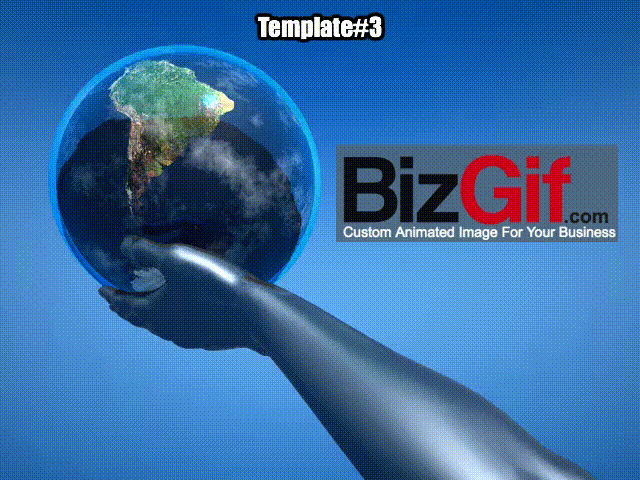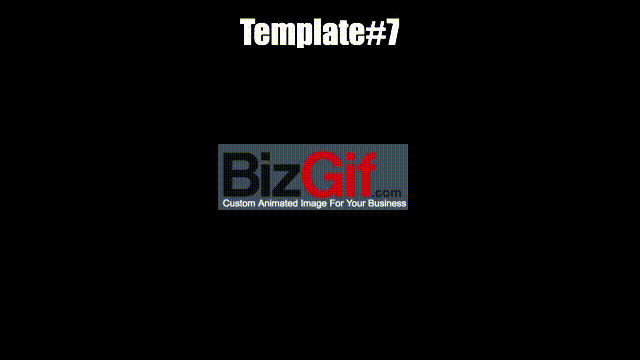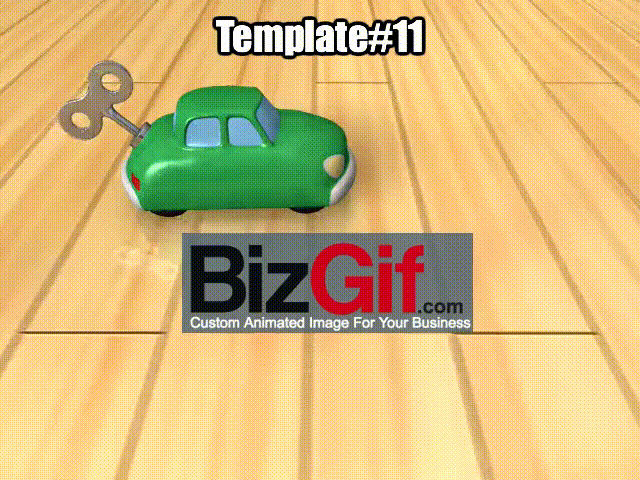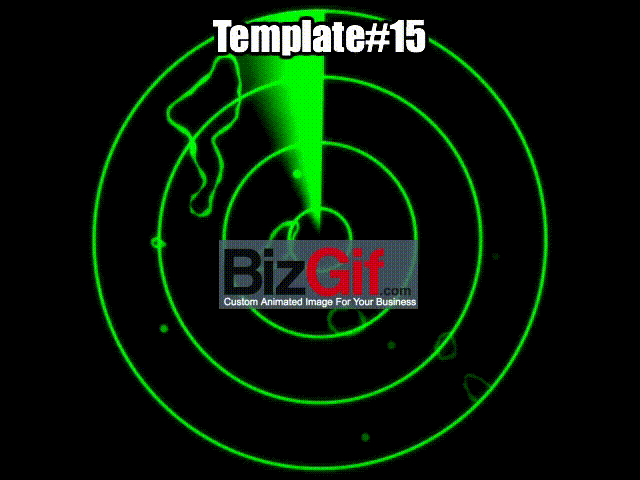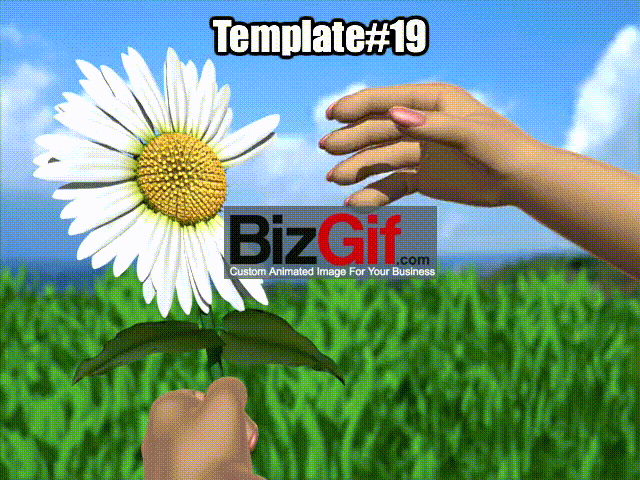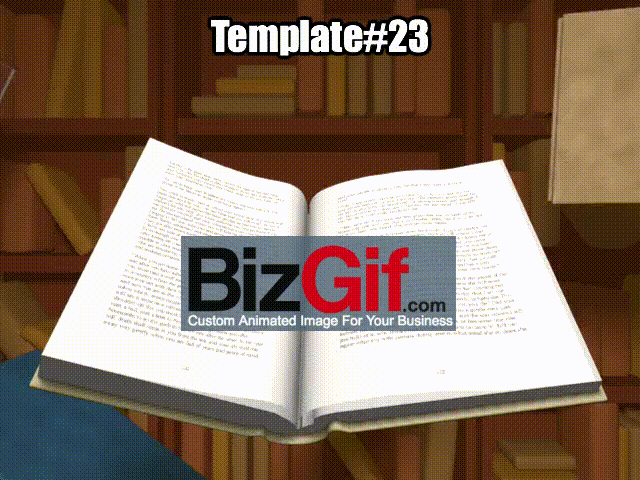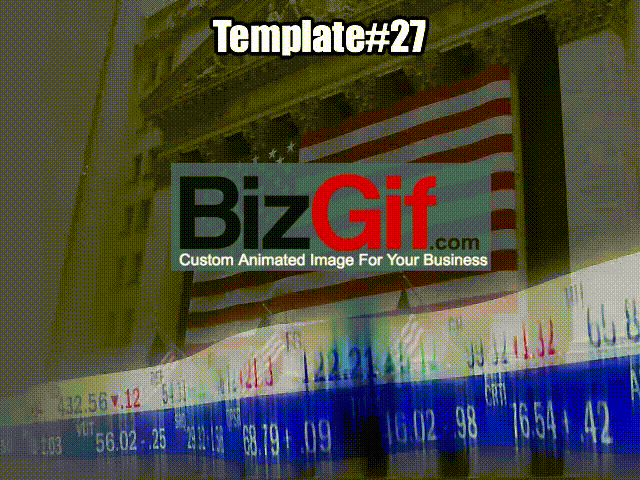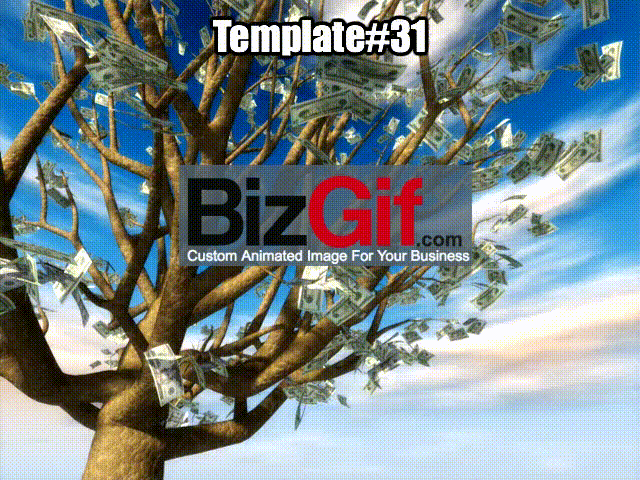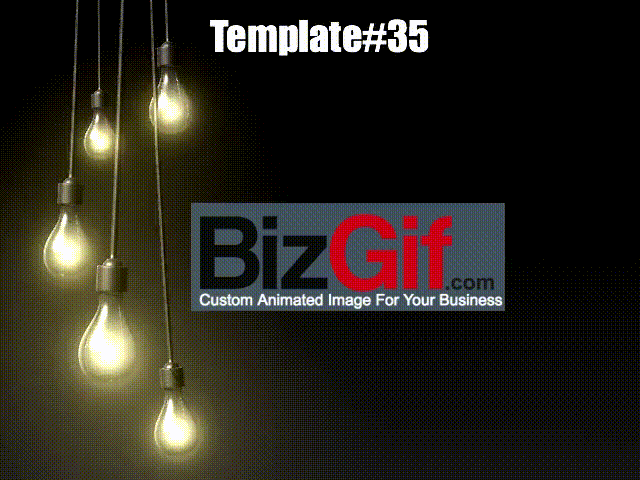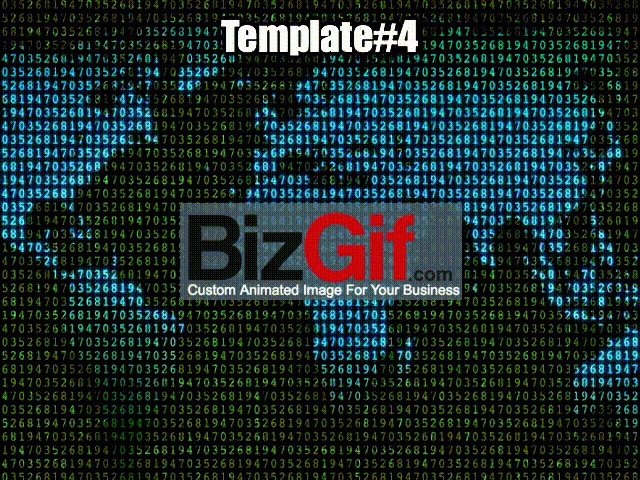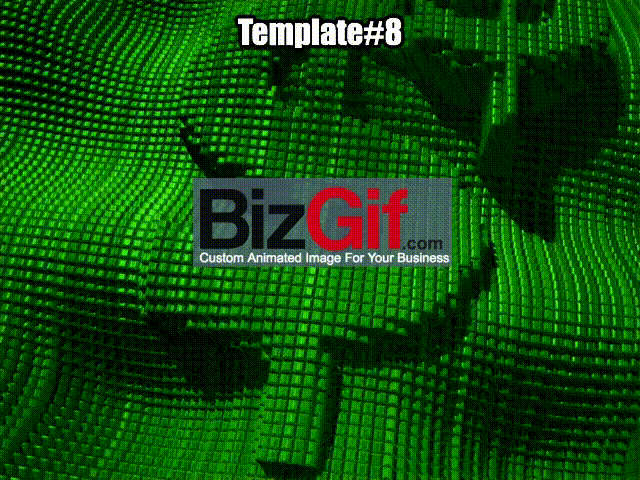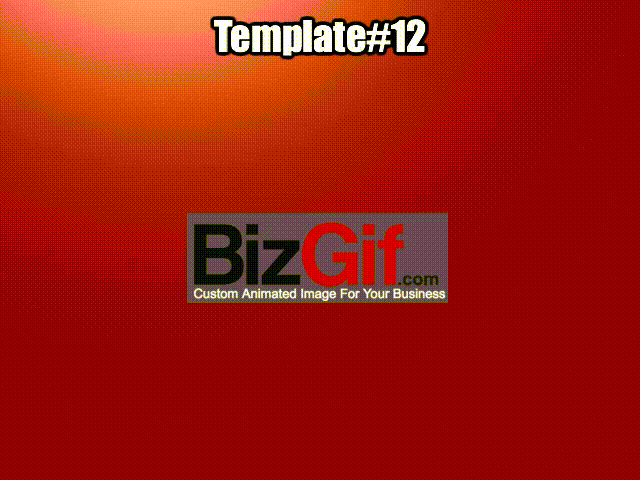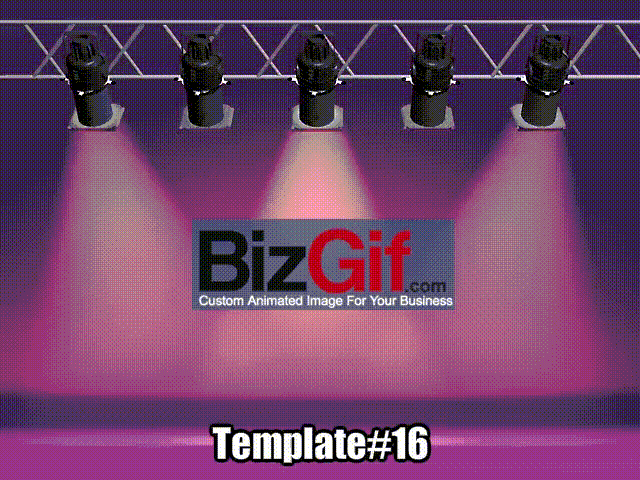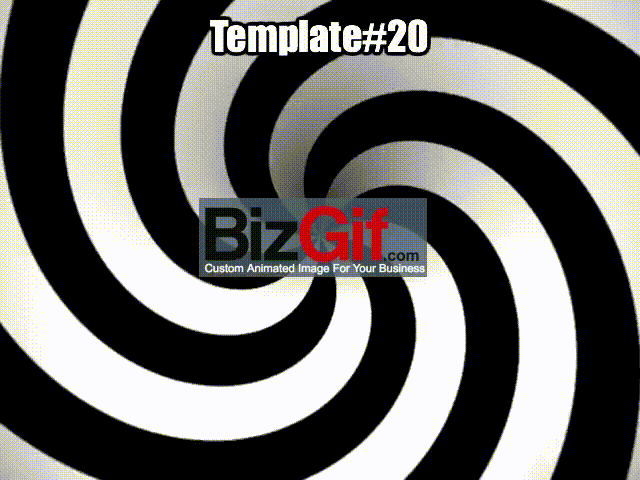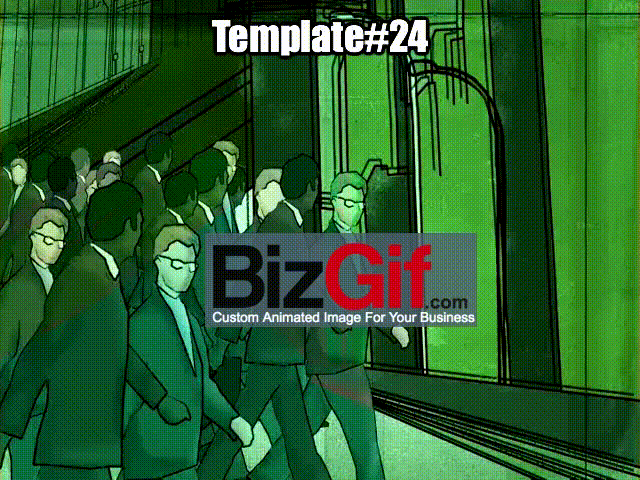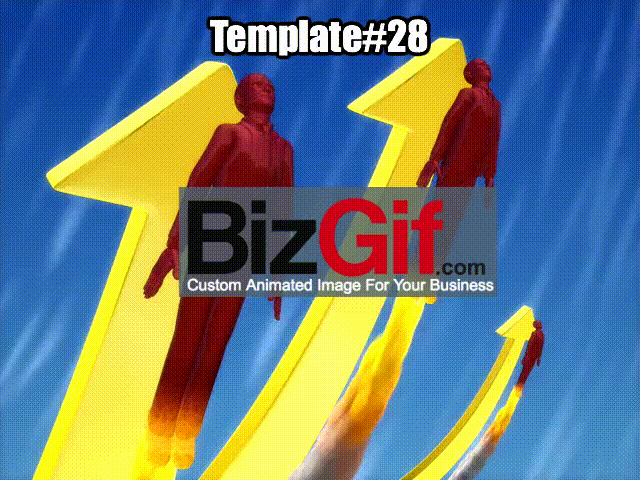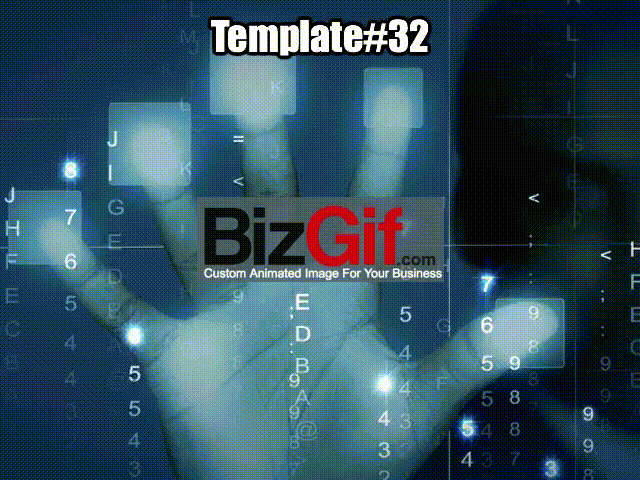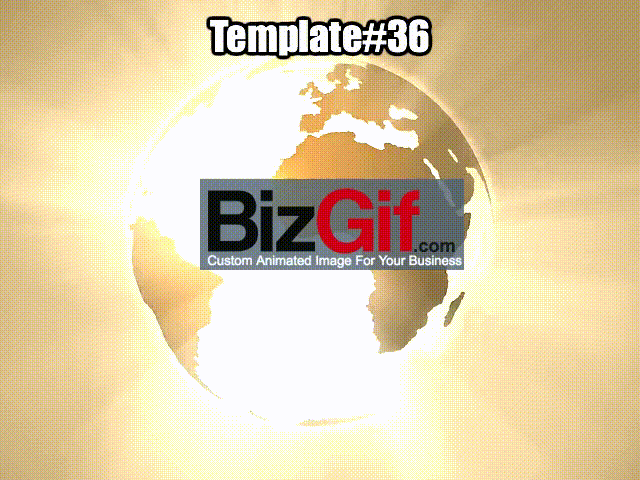 We have hundreds Gif images on request for all kind of products and market. Ask us for a Demo !